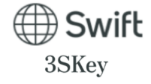 Change Password: SWIFT_PDI
I see a popup that is telling me to change my password.
The following window appears when you insert your 3SKey token into your computer.

When you click the message the below screen appears: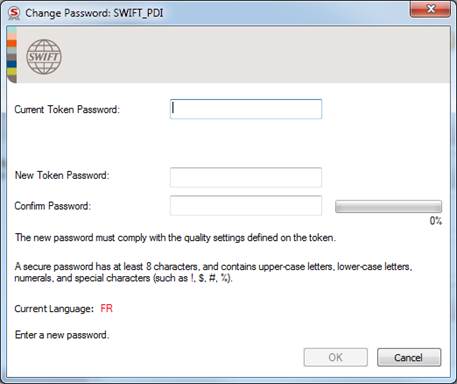 Problem Context
Your token password expires after the end of your password validity period. The duration of this period depends on the particular Token password policy selected by your user-list manager.
When you see the above popup this indicates that your password has already expired.
Problem Resolution
Enter a new password, ensuring that it aligns with your group's selected PIN policy . 
For more information on changing your password, consult the "Password" section of the 3SKey Portal User Guide for Corporates .
Note: "Password" is synonymous with "PIN" in the context of the token password and the terms are used interchangeably in the support documentation for 3skey.